Newsletter Sign-up
Stay in the Know. Exclusive Savings.
Receive bi-monthly newsletters announcing new Snaiil Candy Art Events,
Current Happenings in Tif's studio and Special Sales.
Plus, periodic SAVINGS Exclusive only to subscribers!
If you have any questions, please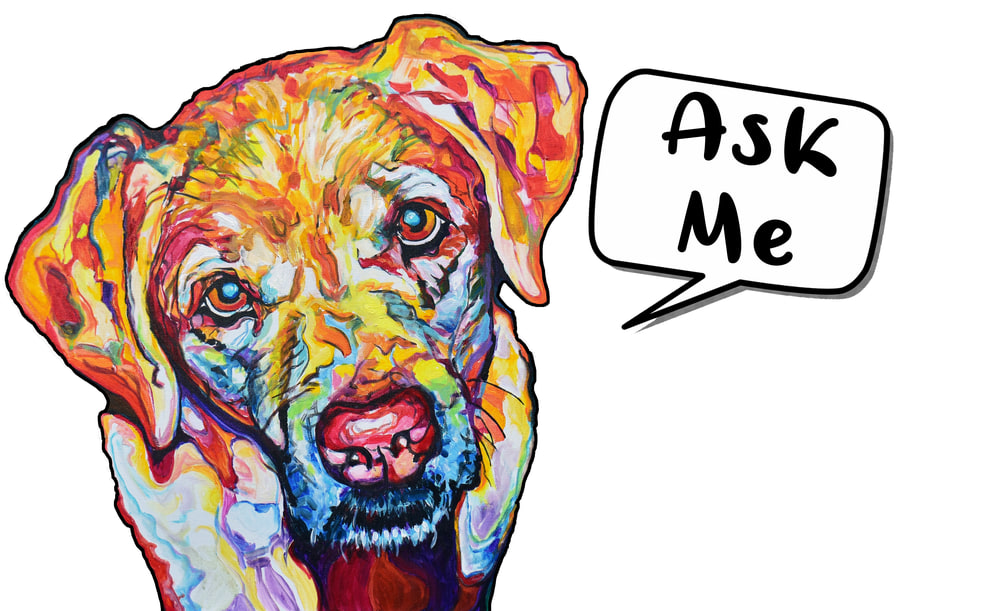 Send your questions or requests HERE - This offer is valid for NEW CUSTOMERS only.